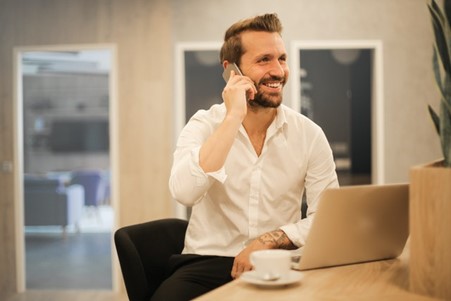 CIOs are in charge of IT initiatives and strategies within an organization. From keeping up with the latest tech trends to managing the department's staff, Chief Information Officers are always busy.
Kenny Natiss explains the specific roles, responsibilities, and more below.
The Ever-Changing CIO Role
CIOs in the 80s weren't the same as CIOs today.
The position was incredibly technical back then, as companies fought to manage their internal databases, computers, and networks.
However, when cloud computing, mobile devices, big-data, and wireless communication came into play, the role shifted into a slightly more analytical, forward-thinking job.
CIO's Roles and Responsibilities
Chief Information Officers take on a wide range of responsibilities, many of which involve predicting future tech trends and advancements to help the organization stay ahead of the curve. Because of that, companies often require CIOs to have a bachelor's degree in an associated field, such as database administration, IT management, computer information systems or computer science. Plus, many require a master's degree in business or similar subject.
Once acquired, budding CIOs should expect to take on various tasks, including but not necessarily limited to the following:
Managing IT staff and developing the department's goals
Establishing and overseeing the IT budget
Addressing the company's software needs
Planning, implementing, and maintaining IT operations and systems
Remaining updated on emerging technologies and all related trends
Building processes for quality assurance and data protection
Defining IT procedures, policies, and best practices
Managing relationships with service providers, vendors, and contractors
Overseeing the implementation of customer service platforms
Ensuring all IT strategies support the company's goals
Explaining to other executives and directors the pros and cons of new IT endeavors
Strategizing to improve productivity, control expenditure, and improve return on investments
To excel as a CIO and surpass expectations when performing the above, businesses set out to find candidates with specific hard and soft skills.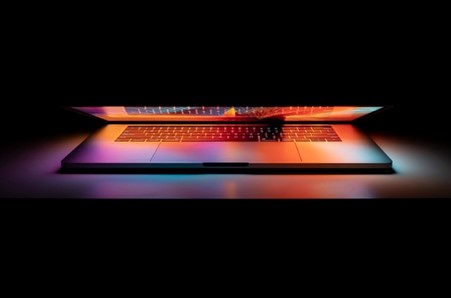 Necessary Hard Skills
Hard skills are the teachable abilities necessary for a certain role. While all businesses are different, most Chief Information Officer job postings require applicants to have IT staff recruitment and customer engagement analysis abilities.
For the technical side of the role, successful CIOs need to be well-versed in establishing IT security policies and services framework that ensure the security and seamlessness of business operations.
On top of that, candidates must demonstrate proficiency when managing budgets, projects, and partnerships with service providers and vendors.
Necessary Soft Skills
Soft skills relate to a person's ability to engage with others. Therefore, CIOs must be empathetic, humorous, able to work well in a team, optimistic, and have integrity.
The Future of Chief Information Officers
The role of Chief Information Officers will likely continue to change. They'll need to be quick-off-the-mark with many emerging IT trends, ensuring their company overtakes competitors with their speed of innovation.
As the role's evolution brings exciting new challenges, CIOs should work even more collaboratively with their colleagues, partners, and teams to utilize everybody's skillsets.
Executive positions are already starting to overlap, meaning CIOs may need to change from a talent-acquisition mindset to a development state in the near future.